Custom Crypto Alerts - stay notified
STOP spending hours analyzing crypto markets searching for the best entries!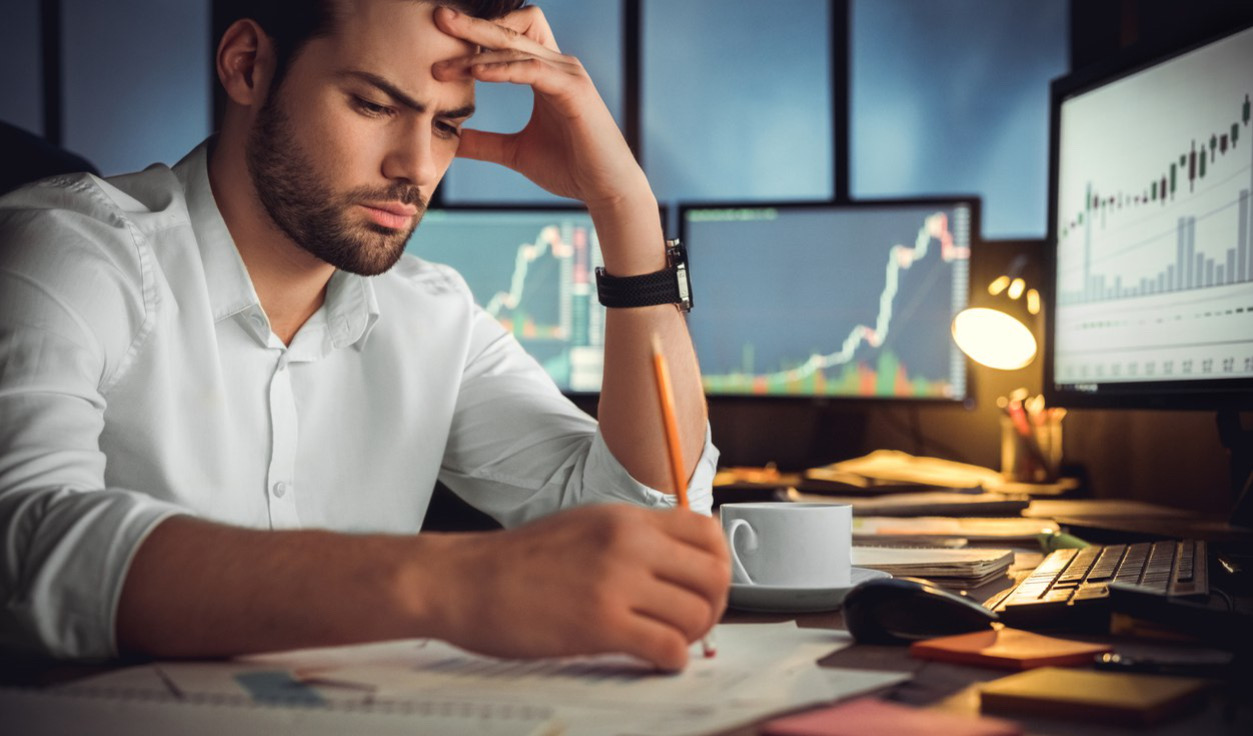 Receive Custom Crypto Alerts in 3 Steps
If you are new to crypto we help you create a trading account on trusted exchanges and create Telegram account.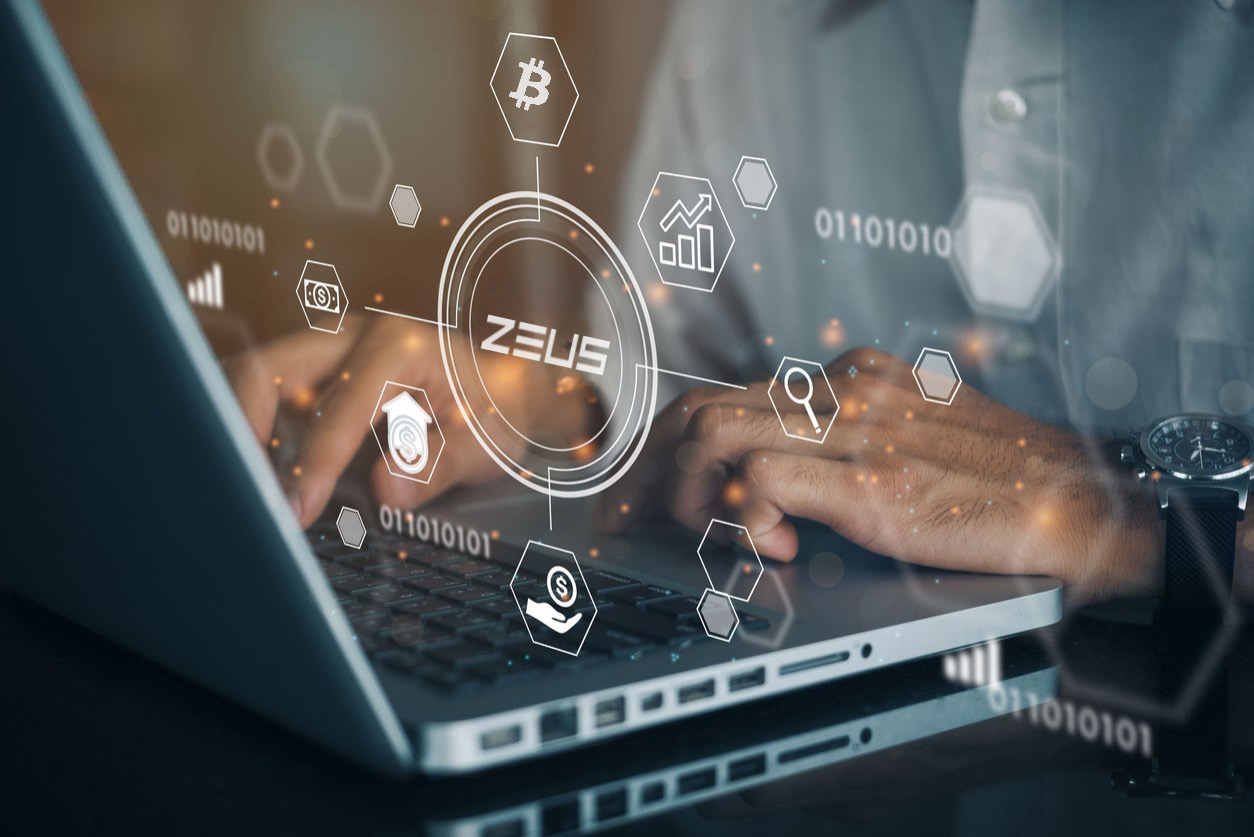 Set up your account and choose from
Relax aND let ZEUS to analyze Crypto markets for you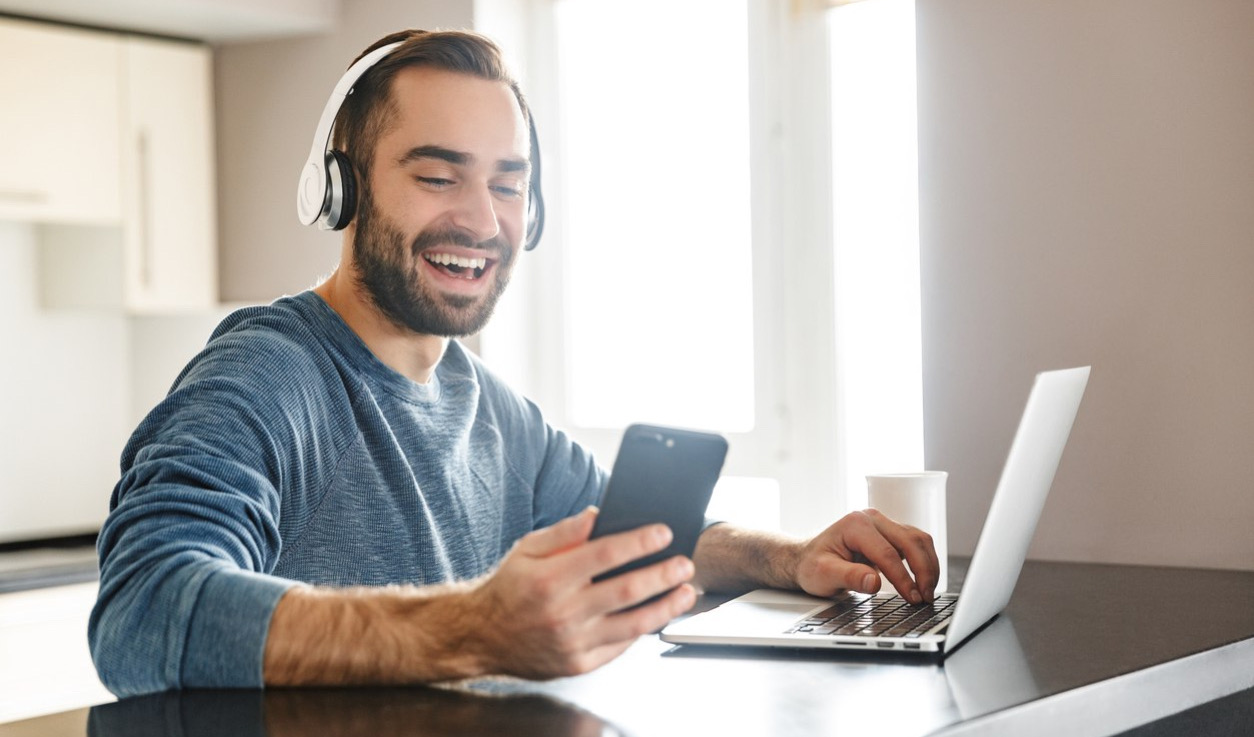 How to receive Custom Crypto Alerts?
CREATE AN ACCOUNT ON
TELEGRAM
ZEUS uses Telegram, mobile app, to create you an account, send you invite links or to provide information about Subscription and Payments.
Telegram is FREE cloud-based messaging app with a focus on speed and security, it's super-fast and simple. You can use Telegram on all your devices at the same time — your messages sync seamlessly across any number of your phones, tablets or computers. Telegram has over 700 million monthly active users and is one of the 10 most downloaded apps in the world.